The Prostolane revolution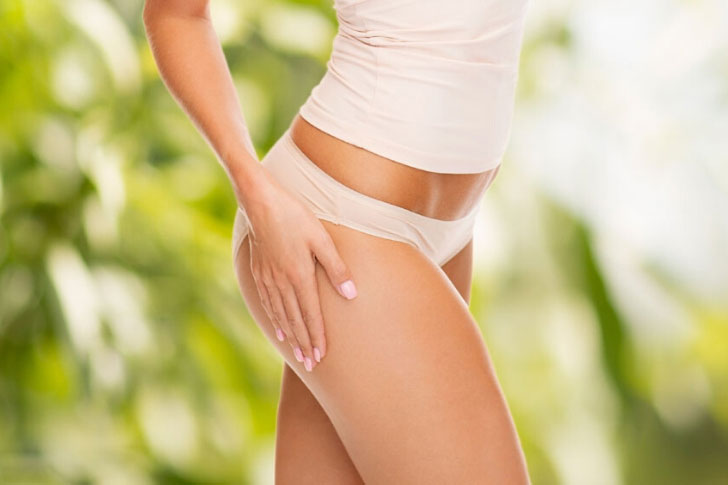 Clínica Bajo is constantly searching for innovative treatments to improve your aesthetics and Prostrolane is one of our latest additions. It is not a medicine, it is composed of time-release peptides and hyaluronic acid specially indicated to eliminate submental fat.
Submental fat affects women and men equally and appears as a result of the ageing process, genetics or weight gain. The problem is that neither diet nor exercise can eliminate it, only surgery and aesthetic medicine can.
It is painless and non-inflammatory as it does not contain deoxycholic acid and is registered with the Spanish Medicines Agency.
What is Prostrolane?
Prostrolane Inner B is a gel composed of biomimetic peptides (nonapeptide 32, pentapeptide 43, tripeptide 41 and octapeptide 11) and hyaluronic acid. The specific function of these peptide chains is to reduce localised adiposity in the neck and to help improve and increase collagen synthesis.
How we use Prostrolane
Prostrolane is administered by subcutaneous injection, deep into the dermis. Depending on the patient, the number of sessions varies between three and four, with a two-week interval between each session.
Results of Prostrolane
The results of this treatment may vary from one person to another, but they are definitive. Once the fat cells under the chin have been destroyed, fat can no longer be stored or accumulate in the area.
The results of this new injectable technology, Prostrolane, are visible one month after the second session.